Discover the rich flavors and stories of Jewish culinary traditions with The Nosher's exciting new course: Cooking through the Jewish Holidays. 


Join Israeli chef Vered Guttman, as she guides you on a remarkable journey through the Jewish year, holiday by holiday and dish by dish.


Designed for everyone from the novice home cook to the seasoned expert, this class offers a unique blend of practical cooking skills, storytelling and cultural exploration of dishes that have nourished and comforted Jewish communities across the globe.


But, it's more than just a cooking class. It's a flavorful adventure, connecting you with a living tradition that's as vibrant as the dishes you'll create. Each lesson serves up memories, connections, and the shared joy of cooking.


Take a delectable journey through this new Jewish year, one delicious dish at a time that will surely impress your family and friends.
Check out the course trailer:

Vered Guttman is an Israeli chef and food writer living in Washington DC. Her columns on Israeli and Jewish food appeared in Haaretz for six years. Vered's writing on food and culture has also been published in The Washington Post, Slate, Moment and other venues .
In 2005 Vered launched a catering company and had the pleasure of bringing modern Israeli and Middle Eastern flavors to private parties, diplomatic events, and even to the White House, where she was invited to help cook the Passover Seder in 2014.
Vered grew up in Israel where she learned her first lessons in cooking sitting by the kitchen tables of her grandmothers: one from Iraq and the other from Poland. Her writing and recipes draw from the Israeli fusion kitchen and are based on the ethnic melting pot of the variety of cultures that make up Israel's society.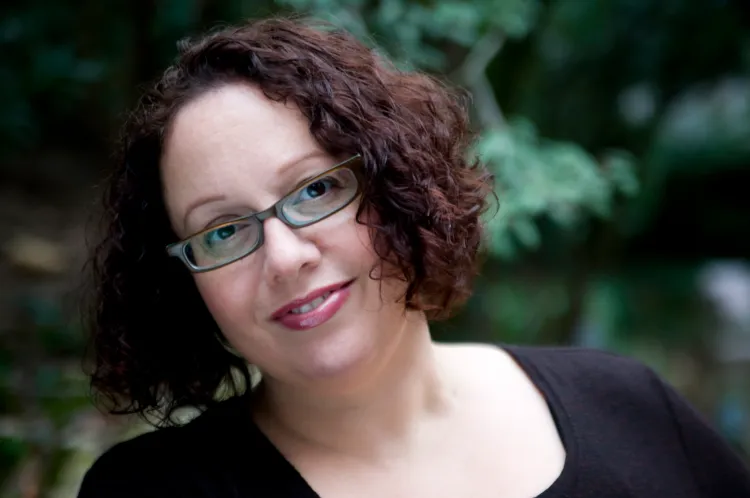 What our students say about Vered:

Course Overview
In these six video lessons, participants will encounter recipes from Jewish communities from Yemen to Uzbekistan to Iraq to Ashkenaz.
A downloadable and printable recipe book is included with the course purchase.


The holidays covered in the class are:
Shabbat
Rosh Hashanah
Yom Kippur
Hanukkah
Purim
Passover

The Nosher is a Jewish food brand offering a dazzling array of recipes, food news, and modern twists to classic dishes. Jewish food traditions help all types of Jews who want to connect more deeply with their Jewish identities. The Nosher makes it easy to for hundreds of thousands of people to access many aspects of Jewish life and enjoy your heritage year-round.
The Nosher is edited by Shannon Sarna and published by 70 Faces Media.