Journey Into Jewish Spirituality will introduce you to a range of Jewish practices aimed at fostering greater awareness and deeper connection to our higher selves. Led by Rabbi Danielle Upbin, this eight-week experiential course will combine text study with spiritual practices to help you elevate your everyday activities into sacred acts of divine connection.
All backgrounds are welcome. No prior knowledge of Jewish practice is required.
This Course Includes:
Eight video lessons exploring texts related to a specific Jewish spiritual practice
Weekly downloadable guided audio meditations to keep you focused on your practice
Printer-friendly cards to guide you through that week's practice
Two live Zoom sessions with the instructor to ask questions and share reflections on your practice
Access to a private Facebook group to connect with other course participants and support one another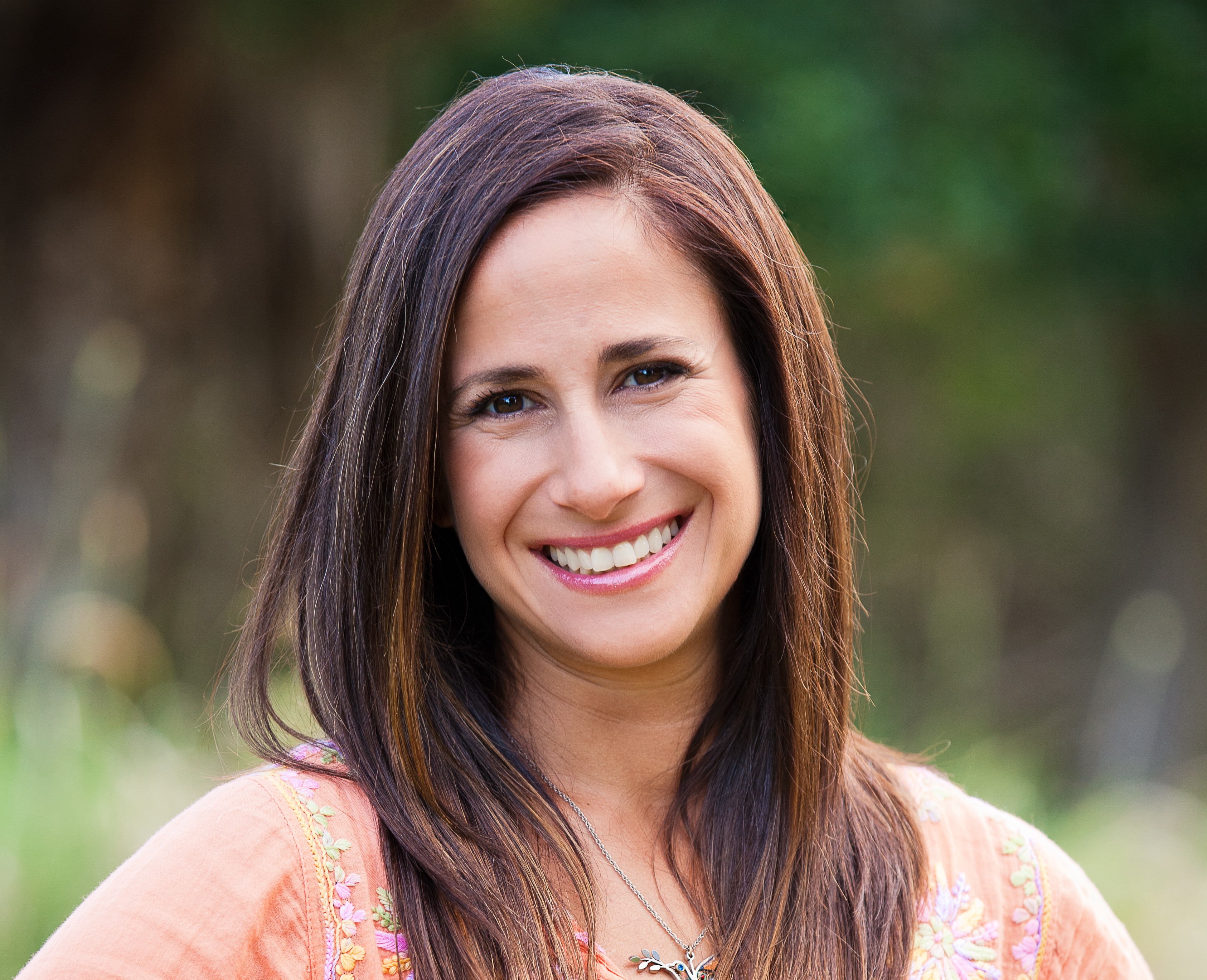 About the Instructor

Rabbi Danielle Upbin teaches widely on Jewish spirituality, meditation and yoga. She is also the associate rabbi and prayer leader at Congregation Beth Shalom in Clearwater, Florida. Her musical release, "Reveal the Light," is available on Amazon, iTunes, and Spotify or through her website, danielleupbin.com.


What people are saying about Rabbi Danielle Upbin's Meditation Moment sessions on
My Jewish Learning:

Check your inbox to confirm your subscription